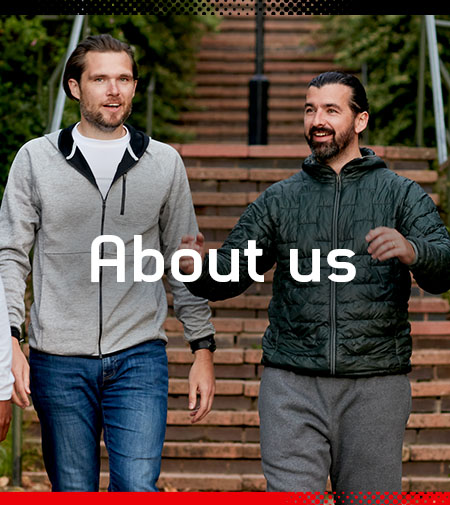 About SPORT 2000
Home is different for everyone, but it feels the same!
Reliable and with a lot of knowledge and personal advice in combination with a range that is perfectly tailored to local needs, we ensure that everyone can pursue their sporting passion with the right articles. As a result, you will also experience the feeling of being at home at our SPORT 2000 stores.
At SPORT 2000, professional advice and good service are of paramount importance. The SPORT 2000 store staff consists of real sports enthusiasts and has the right knowledge of the products in-house, in order to provide you with optimal advice.
The SPORT 2000 stores have a wide and often deep sports-functional range, offering clothing, shoes and accessories for sports such as football, running, fitness, outdoor, hockey or tennis. You will also find a large collection of sports fashion at SPORT 2000.
The SPORT 2000 franchise organization provides huge collection of the best premium brands, so that each store can make its order according to its individual needs. Our stores are run by independent, local entrepreneurs who are part of a large European network of more than 3,500 stores in 19 countries.
Close to our customers and partners
We are an association of sports retail experts. As part of an international group, each of our retailers has access to exclusive brands on excellent terms. In addition, our collective experience is enhanced and our retail group is strengthened by the unique skills brought by each individual member. SPORT 2000 retailers are perfectly integrated in their regions and thanks to their deep understanding of their customers' needs, they have a strong relationship with their customers. What sets us apart is that our retailers communicate directly with their sports-loving customers and understand their unique training goals.